Custom Designs & Collaborations
---
We work with with groups, organizations, brands, social causes, Outlaws, and fans to come up with custom designs – and then we help sell, make and fulfill them. We can even do full identity, branding and help with print and web work for the right project. Interested in working with us on a one-of-a-kind look for your group? Get in touch here.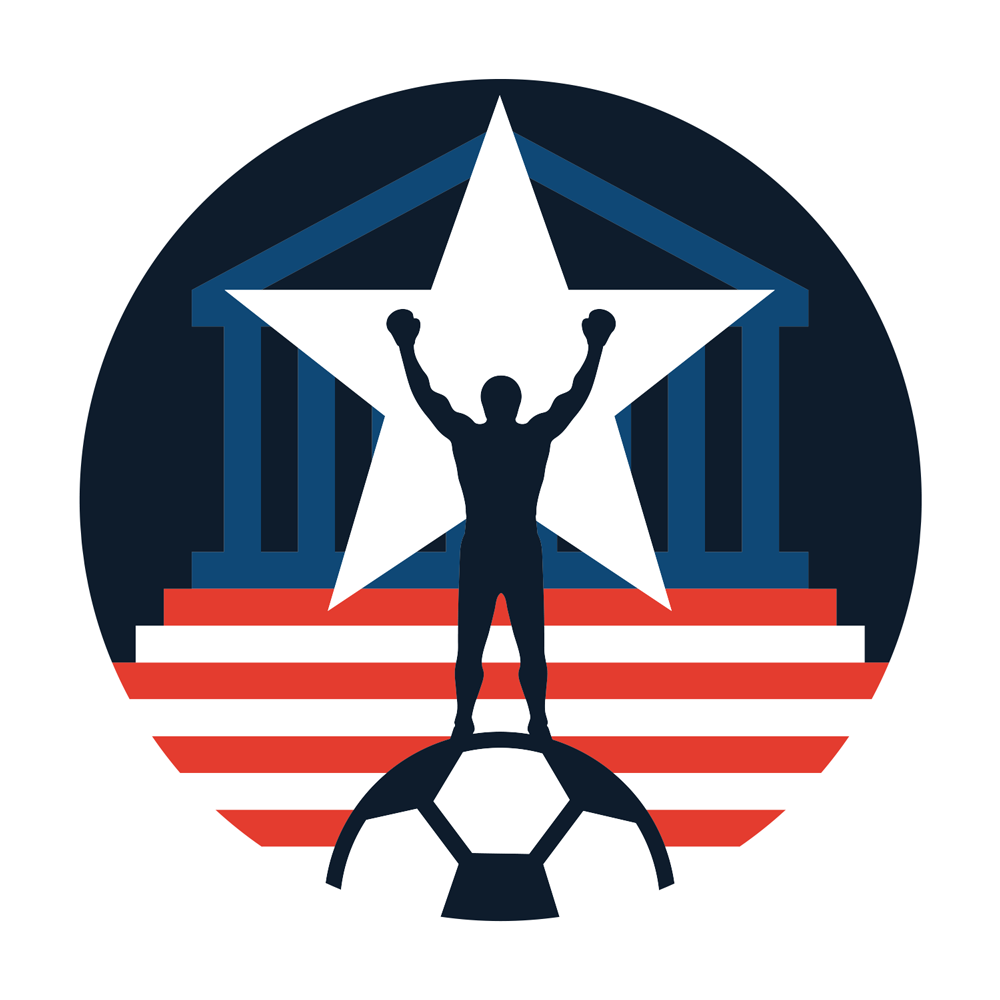 Case Study: American Outlaws, Philadelphia Chapter
Clean Sheet Co. loves the American Outlaws. We worked with AO Philly to design a brand new logo that the chapter, and the city, has embraced. It's one of our favorite collaborations ever – and it happens to be our hometown Outlaw crew, which makes it that much more special.
Case Study: American Outlaws, New York State chapters
Did we mention we love the American Outlaws? Every year, AO delegations from around New York state gather to play each other in the appropriately-named Thruway Cup. We worked with AO Syracuse to design the Cup's official 2016 t-shirt. The result was something that celebrated America, the Empire State, and soccer culture.  
Case Study: Section 8 Chicago
Local supporters are the lifeblood of American soccer. Designing a logo for Chicago soccer started as a passion project, and ended up as a very successful collaboration with Section 8 Chicago. This design, The Will, sold out a limited run of 97 shirts in less than an hour.  More collaborations have followed, and "I Will", the city's motto, continues to lead us forward.  
Case Study: Ball for Beth
We cherish the opportunity to work with charitable events and organizations.  Ball For Beth was planned as a Boston-area basketball tournament to benefit the National Kidney Foundation. Clean Sheet Co. designed a logo and visual identity for the tourney, and helped handle apparel and web logistics. 
Case Study: American Soccer Now
ASN has established itself as a strong and innovative voice covering the American soccer scene. When ASN was just emerging, they asked Clean Sheet Co. to help them produce their first-ever t-shirt. It turned out beautifully.
We're busy working with a few more groups right now! Additional examples coming soon.